Cosmin Lixandru
08 Sep, 2020
---
Winter tyres mandatory in Germany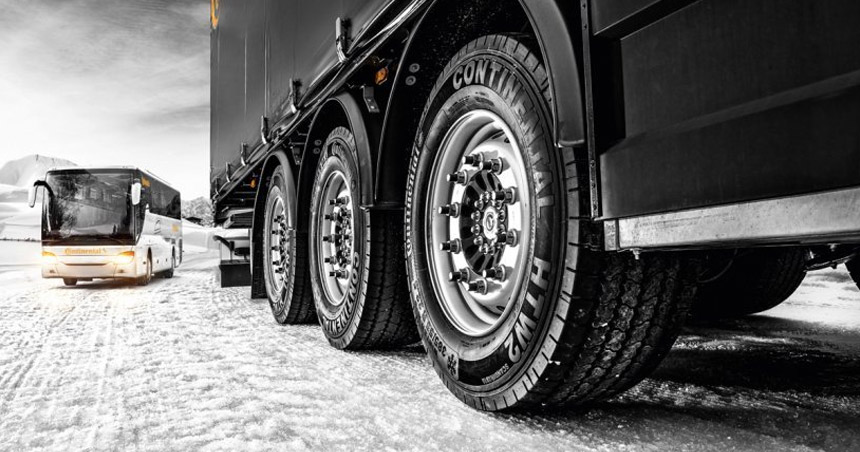 On German roads, starting 2020, all buses and heavy commercial vehicles (over 3.5t) have to be equipped with winter tyres. The regulation states it must be on the steer axle in slippery conditions like ice, frost, show or slush. Unlike neighboring Austria, Germany does not impose a time limit for winter tyres fitting.
Only tyres showing the Alpine (3PMSF) symbol are accepted as winter tyres.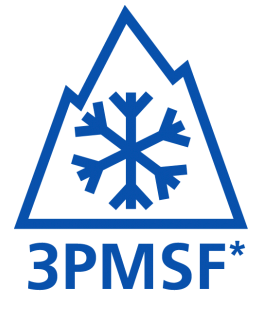 There is a transition period until 30.09.2024 for the tyres manufactured before 01.01.2018 that have only the M+S marking.
Check out how you can
manage your tyres
, increase road safety & decrease breakdown cases for your entire fleet with our
Smart Tyre software.
Fines and liability
There will be fines in excess of 60€, for example, if inconveniencing other road users. Moreover, in case of an accident, the driver even withiout fault may be held jointly liable. In other words, failure to use winter tyres that are mandatory in Germany means drivers could be asked to pay damages.
More info
here
.